Let's Talk Month
Every October, Fact Forward participates in Let's Talk Month, a public awareness campaign founded by Advocates for Youth that encourages open communication between young people and their parents or other trusted adults.
Believe it or not, teens want to hear from their parents regarding love, sex, and relationships. Starting age-appropriate conversations early and continuing into early adulthood will help young people make smarter decisions regarding their sexual health.
Let's Talk Month Events
We have sponsored Let's Talk Month events throughout South Carolina this October. These events are focused on educating parents and trusted adults on how to effectively talk about reproductive health and healthy relationships with their teens. Want to see what's happening in your area this month? Check out our listing of events. 
For any questions, reach out to sponsorships@factforward.org. Applications are due by Friday, August 16, 2019 at 5 p.m. 
Ready to talk?
Host a Let's Talk Party
Host a Let's Talk Party by gathering of 8-10 friends who are "trusted adults" in the life of a young person—parents, grandparents, aunts, uncles, older siblings, cousins, coaches, teachers, and youth leaders. Host a meal at your home, have dinner out, have a coffee hour at a local coffee-shop, etc., and make taking with young people about love, sex and relationships the focus.  
Download your Party Guide [PDF]
Join the Let's Talk Conversation
Spread the Let's Talk message via social media. Follow Fact Forward on Facebook, Twitter and Instagram for likable, sharable graphics like these. Don't forget to use the hashtag #LetsTalkSC in your posts!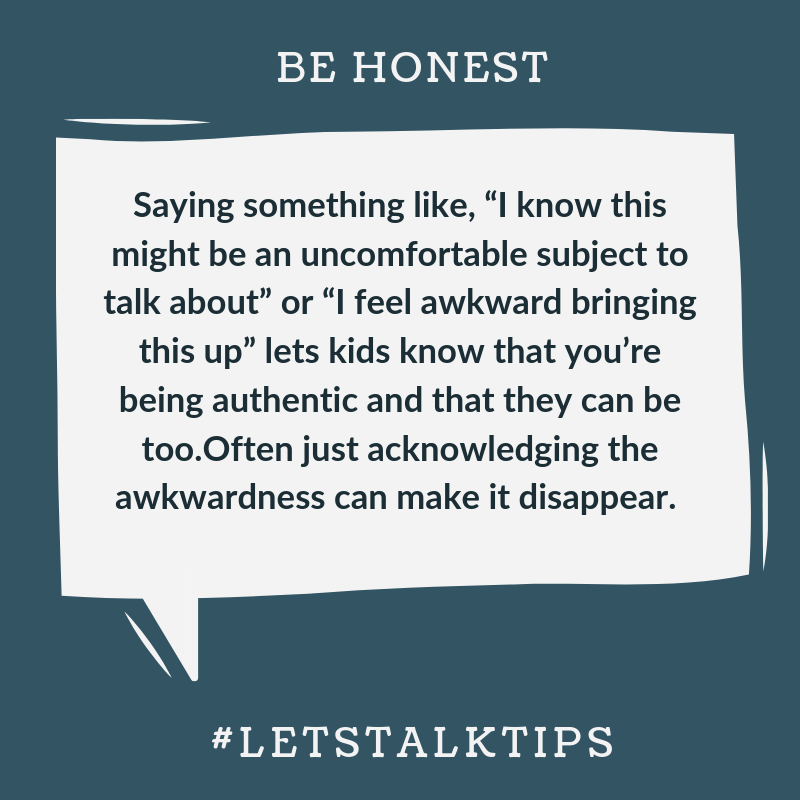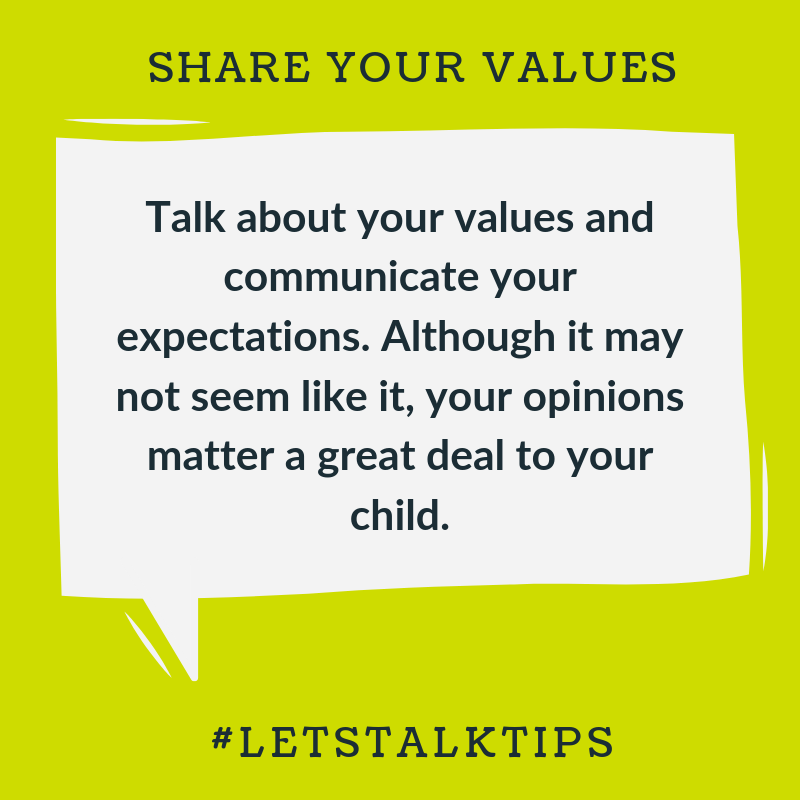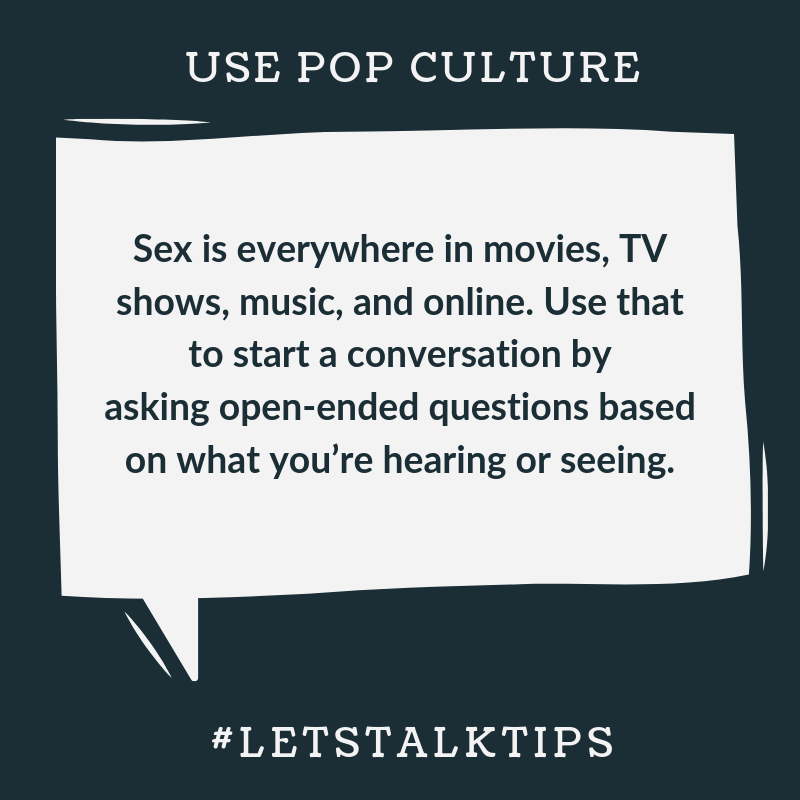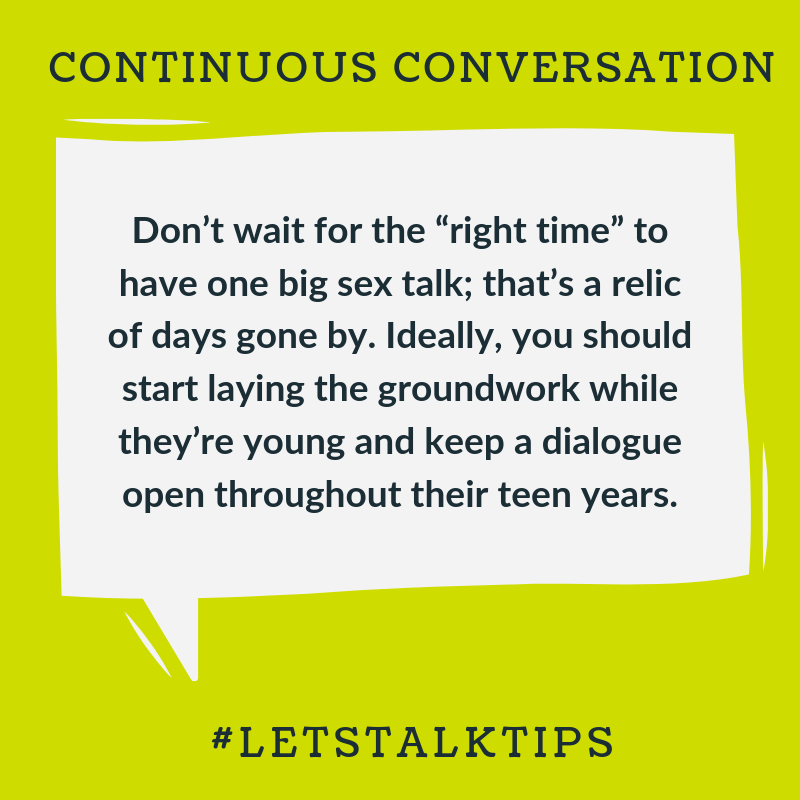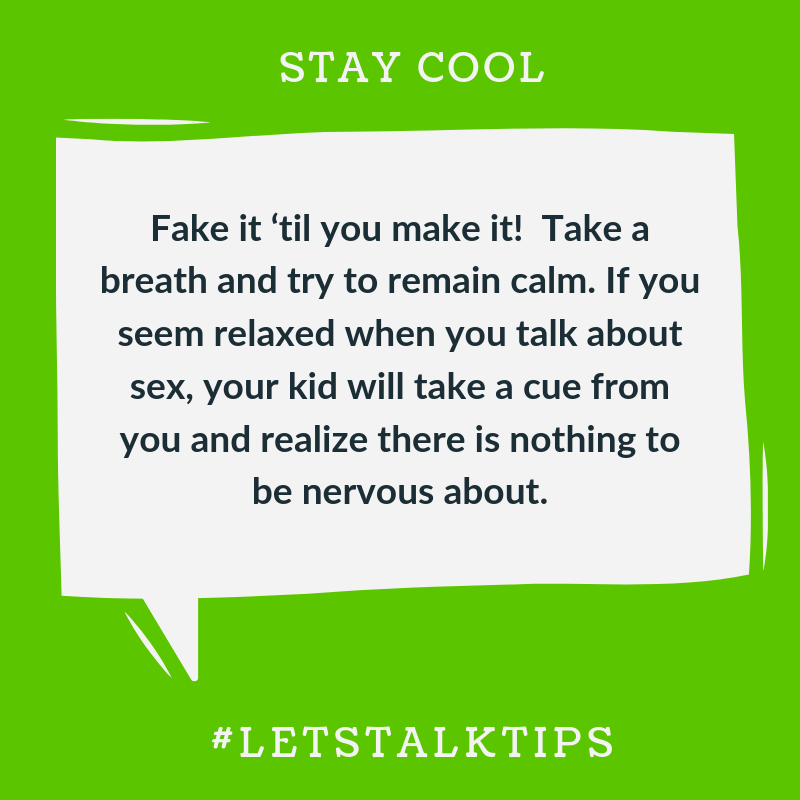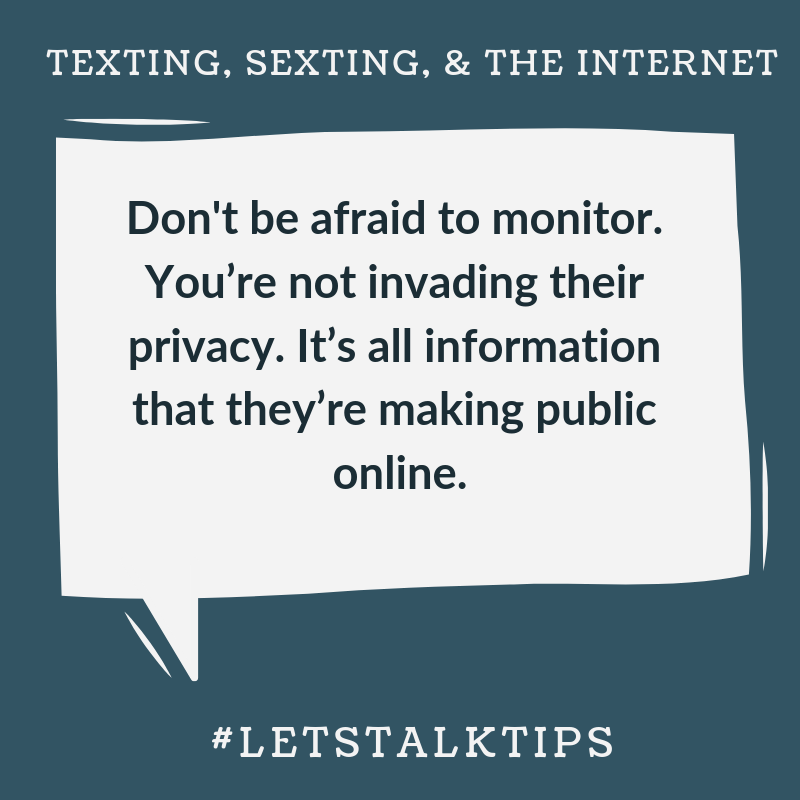 Social Media Posts
Feel free to use any of these posts to start a conversation!
Take the Let's Talk Challenge
Challenge yourself and other trusted adults to start talking with the young people in your life about love, sex, and relationships for one month. 
Parents should be the #1 resource for their children regarding love, sex and relationships. We understand it's not easy to begin these sensitive conversations, so we've provided a challenge with prompts to help you get started.
Choose any month during the year and challenge yourself and other trusted adults to start having conversations about love, sex, and relationships with the child in your life. Here's how:
Pair up with a friend or group of friends to hold yourself accountable.
Use the prompts to talk to your child about anything related to love, sex and relationships. The conversation doesn't have to be long! Simply talking with your child about these tough topics fosters an environment for open communication in the future.
Meet up with your challenge group at the end of the month to share your experiences and what you've learned.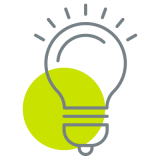 Challenge #1
Use a song as a way to start talking about healthy relationships.
Challenge #2
Use a TV show as a way to start talking to your child about teen pregnancy.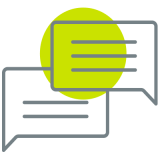 Challenge #3
Use a news story to start talking to your child about appropriate online behavior.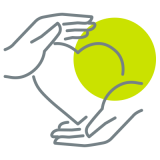 Challenge #4
Listen as much as you talk. Listening lets your child know they are valued and respected.