Community Partners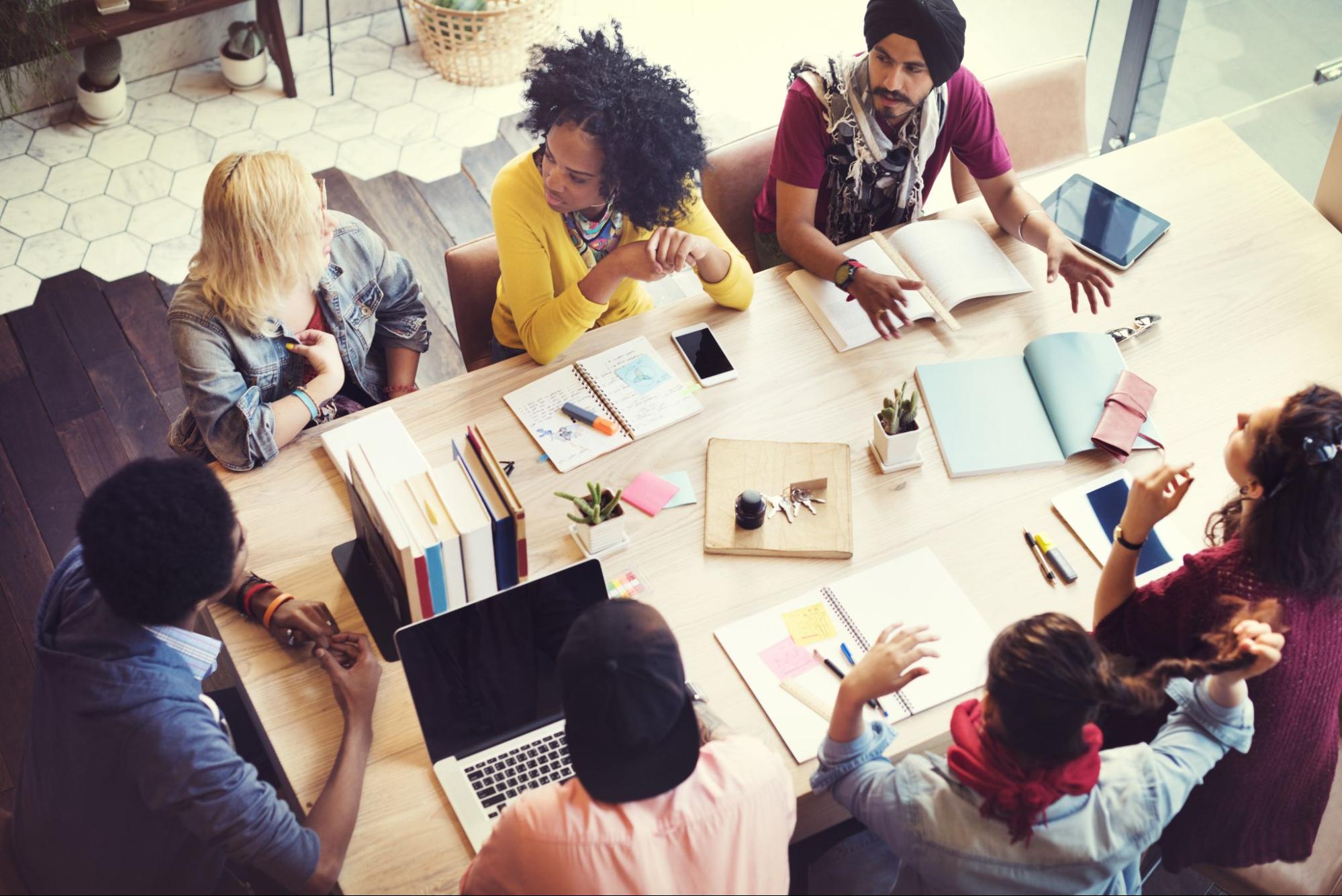 We want to invest in organizations and businesses that are thinking of creative ways to support, inform, and engage young people. The emP.O.W.E.R.ed SC initiative will use insight from the community to influence the development and implementation of innovative strategies that will increase access and linkages to sexual health services for youth of color ages 15-21.
Got a great idea?
Community Ambassador
Are you a trusted community member in Richland or Orangeburg county? Do you have a genuine interest in talking to parents and/or young adults about sexual health access in your community? Do you have a strong social media presence? Do you have strong offline connections in your community? Are you a graduate student looking for meaningful work experience? If you answered yes to any of these questions, emP.O.W.E.R.ed SC is looking for you! The application for the 2021-2022 Community Ambassador Program is now open. The emP.O.W.E.R.ed SC Community Ambassadors are responsible for connecting African American and Latinx members of the local community with events, services and programs that will improve Youth Access to and Experience with Sexual Healthcare. This is a research project designed to test the impact community ambassadors have on a public health issue.