Teens/Young Adults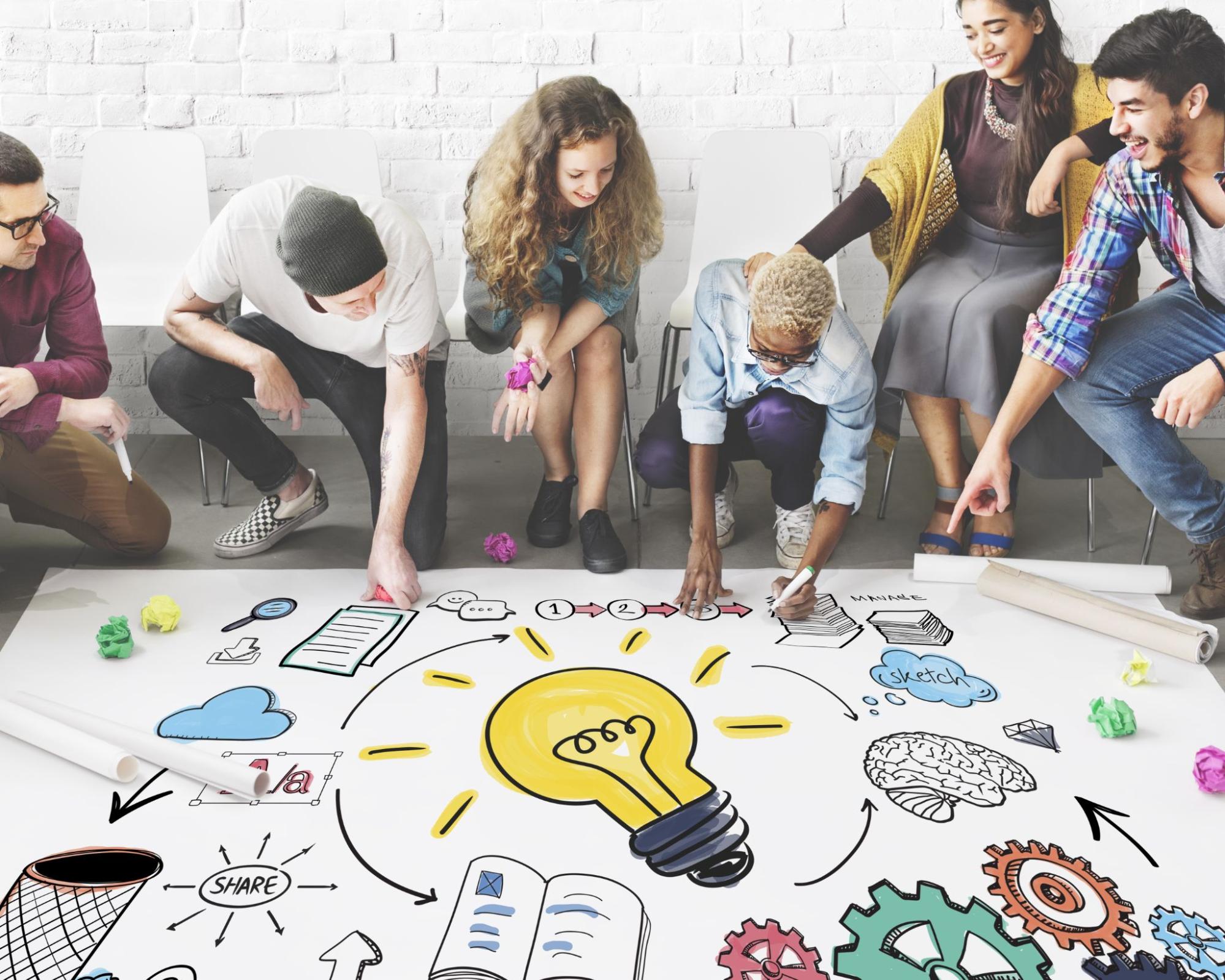 Young adults (ages 15-21) in your community are facing high rates of unplanned pregnancies and STIs. You could become a part of a movement to improve sexual health for you, the friends you care about, and the community you're growing up in.
Opportunities
Inspire your friends and make a lasting impact in one of these roles:
Emerging Leaders
Are you the outgoing one in your group? Passionate about making a difference? Looking for ways to get involved and build relationships with others in your area? This is the perfect opportunity for you to make a difference. The Emerging Leaders Fellowship will provide you with the knowledge, skills, and support to become agents of change in your communities through an 8-month program. This Fellowship is an opportunity for you to grow as a leader and advocate for increasing sexual and reproductive access in your community.
Peer Ambassadors
Are you interested in teaching others? Enjoy planning fun events and projects that could promote our mission? Interested in a career in public health, education, or reproductive justice? This is your chance to make a difference in your community! Sign up to become a peer ambassador and help teenagers access medically accurate information about their bodies and sexual health.
Social Media Ambassadors
Are you interested in using your voice and platform to create change? Looking to be a part of a good cause!? Maybe you don't have a lot of time between school, your job, extracurriculars…but you want to make a difference in whatever small way you can!? This position could be well-suited for you! As a Social Media Ambassador, you get paid by simply using your social media platform to engage, and educate your peers/networks about sexual health!
In your own words...
We surveyed teens in Orangeburg and Richland counties about local sexual health services.
What information needs to be included in an education program or initiative? 
"Information about birth control and pregnancy. The different diseases you can catch if you're not having sex in the right way."
"Using protection and what is the best method of protection. Education programs don't really go into detail."
"Self-confidence issues, and helping students become comfortable when they speak."
In what ways are you actively involved in adolescent sexual and reproductive health?
"I talk to my parents and little brother and tell him about it because he is two years younger."
"I read information about @empowered.sc and post things with information."
"I tell my peers where they can get protection from for free."
What gaps do you see in current approaches to teen pregnancy prevention? 
"Birth control. They don't tell you all the different kinds or how they work, so you get on one and can gain weight and still get pregnant. I know my school (Richland 2), from 3rd grade up until sophomore now we learned parts of female, male, STDs, and pregnancy, but not data to tie it to."
"Don't really explain LGBTQ+ stuff."
"Don't be sexist, like a lot of people target women, but males can be just as educated."
 "Were told not to do it instead of how to be safe before doing it."