Summer Institute 2022
Summer Institute 2022 "Redefining a New Era of Adolescent Health: From __ to Facts" will take place June 14th - 16th in Charleston, S.C.
Every one has their own definition of reproductive health. Summer Institute 2022 is here to help you expand yours.
Summer Institute is one of the top teen pregnancy prevention conferences in the nation. Each year, hundreds of professionals gather to learn new information, network, share ideas, and discuss successes and challenges. Pricing and details coming soon. 
If you are a Fact Forward funded partner, don't forget to get your registration code from your project manager!
Dates of Note: 
Call for Presentations opens November
Early Bird registration opens January 3, 2022
Conference Location: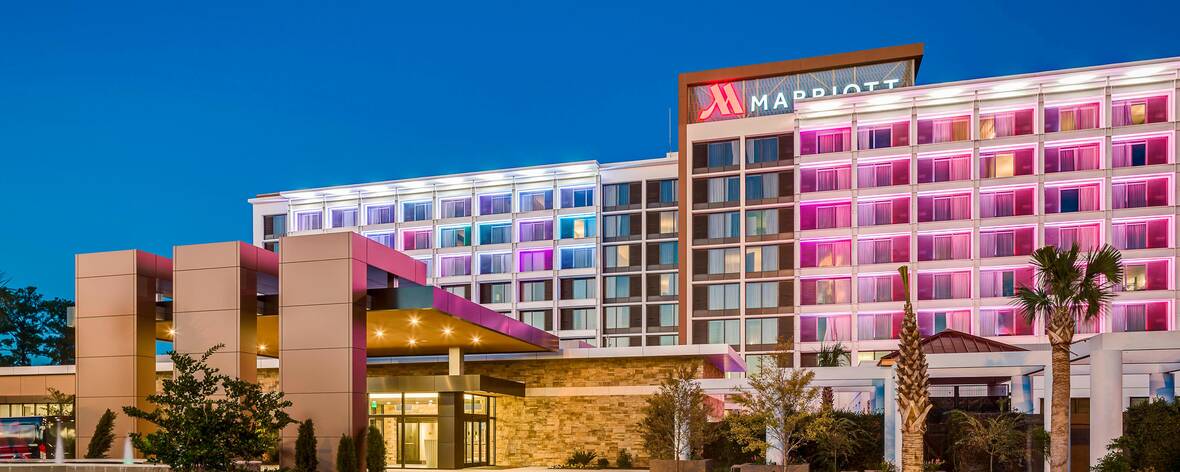 North Charleston Marriott
4702 Goer Drive, North Charleston, SC 29406
Reservations at Conference Rate Available Soon
Sponsor the Event
Support us as we share the latest research and best practices in reproductive health. Get brand exposure and reach our attendees—health providers, social workers, counselors, teachers, nurses, and students.