Summer Institute 2022
June 14th - 16th in Charleston, SC
Everyone has their own definition of reproductive health. Summer Institute 2022 is here to help you expand yours.  
Summer Institute is one of the top teen pregnancy prevention conferences in the nation—hundreds of professionals will gather to learn new information, network, share ideas, and discuss successes and challenges. 
Summer Institute is Fact Forward Academy's flagship conference, ongoing since 1999.
Call for Proposals
Over 300 individuals from communities across South Carolina and the nation attend the Summer Institute each year. Speaking to this unique group is a great opportunity to lead, be involved, and share your expertise in the field of teen pregnancy prevention/youth development.
300
Important Dates: 
Call for Proposals | NOW! Closes January 21, 2022 
Early Bird Registration | January 10, 2022
Early Bird Registration Closes | March 15, 2022
Conference | June 14-16, 2022
Conference Location: 
North Charleston Marriott
4702 Goer Drive, North Charleston, SC 29406
Reservations at Conference Rate Available Soon
About Summer Institute
The theme for Summer Institute 2022 is "Redefining a New Era of Adolescent Health: From ______________ to Facts." 
The fact is, there's a lot of misinformation around adolescent health. We know how to achieve better outcomes, we just need to separate out harmful myths that persist in our practices. Join us as we learn from some of the leading voices in adolescent healthcare, addressing topics like preventing teen pregnancy, providing trauma-informed care, preventing STIs, recognizing unconscious biases, and adequately serving our LGBTQIA youth.
Questions? Contact summerinstitute@factforward.org. 
About Fact Forward Academy
Fact Forward Academy is a nationally recognized leader in reproductive health training for individuals and organizations. Offering workshops, group trainings, and consultations, Fact Forward Academy provides educational programming for youth-serving professionals to help them effectively reach adolescents and create better health outcomes.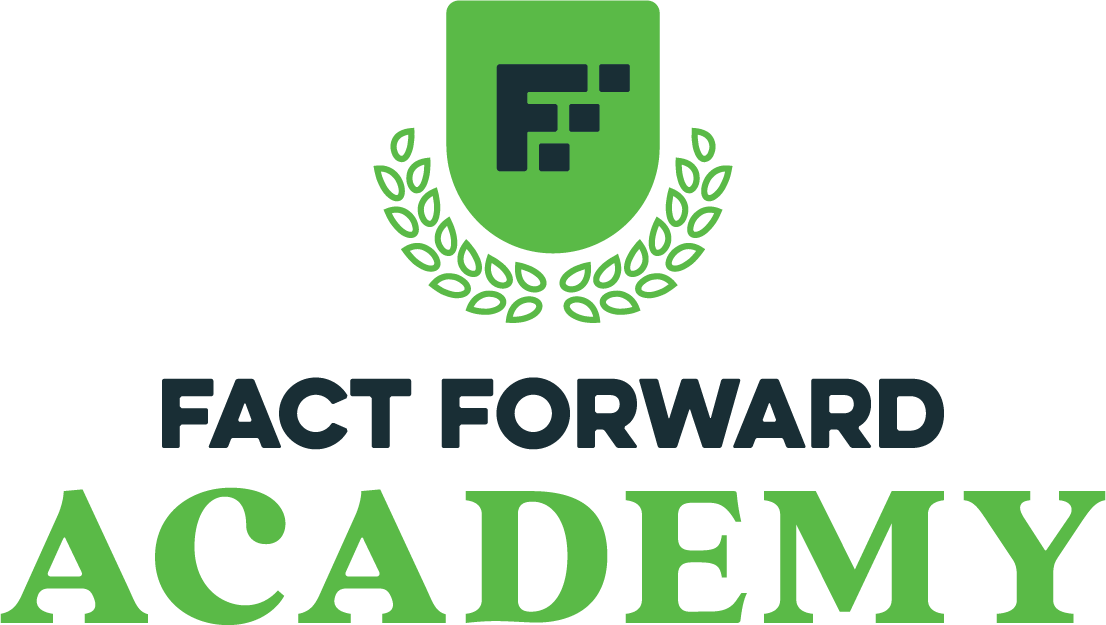 Sponsor the Event
Support us as we share the latest research and best practices in reproductive health. Get brand exposure and reach our attendees—health providers, social workers, counselors, teachers, nurses, and students.