Engaging Students in College Health: It Can Be Done!
April 14, 2021 | 2:00pm - 3:00pm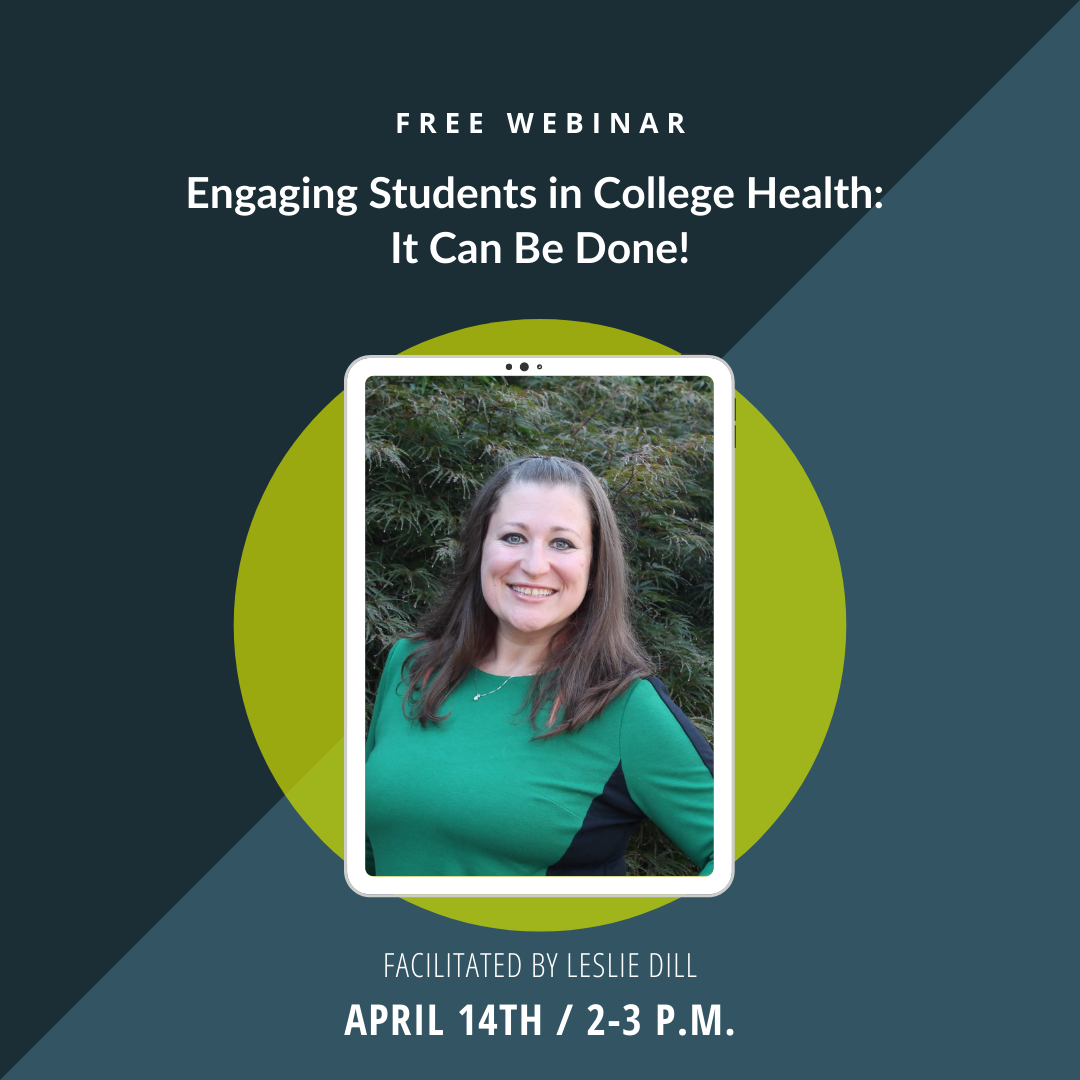 As someone who worked in college health for over twelve years, I know it can sometimes be frustrating when trying to get college students to engage in activities on campus. This includes getting them to visit the student health center! For traditional students, leaving home and heading off to college can be a challenging and stressful experience. As you know, there are on-campus resources available in abundance! These services are included in the "student fees" that all students pay in their tuition…. so why don't students take advantage of all of these resources? Bring your experiences and your questions and lets chat about all things campus-life and college health!
Trainer: 
Leslie Dill
Cost: 
Free
Location & Address:
Online Webinar
---
If you are interested in additional information about this training and the possibility of having one in your area please contact our Training Department at training@factforward.org or 803-771-7700.
See all events