Financial Literacy Webinar
April 22, 2020 | 10:00am - 11:00am
The Personal Responsibility Education Program (PREP) seeks to increase healthy youth development, life skills training, and adult preparation through education in six critical areas.  Financial education is the term used to capture efforts to improve financial literacy, and generally includes those programs that seek to improve knowledge, attitudes, and behavior related to personal finance. This webinar will discuss Financial Literacy in terms of PREP youth programming. 
Event objectives: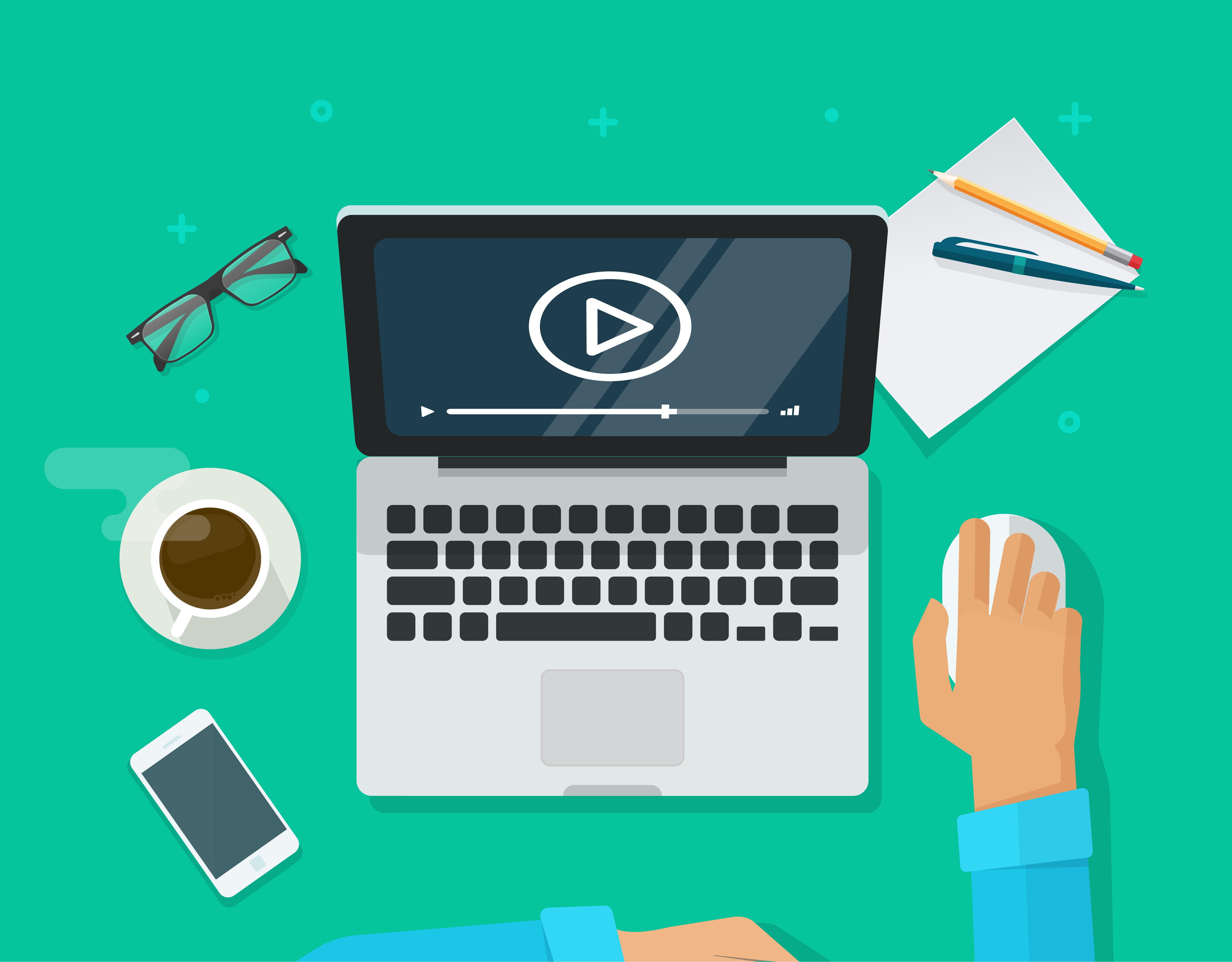 Incorporate financial literacy education into evidence-based programs without risking fidelity.

Access local and state financial literacy resources.

Support adolescence in developing health money habits
Event Target Audience:
PREP Partners
Event Trainer:
Meredith Talford, MPH, CHES
Location & Address:
Online Webinar
Cost:
No charge
Registration Deadline:
April 20th, 2020
Late registration must be approved by the training department (training@factforward.org or 803-771-7700), and is subject to a $25 late registration fee.
---
If you are interested in additional information about this training and the possibility of having one in your area please contact our Training Department at training@factforward.org.
Cancellation Policy: Cancellations must be made no later than 72 hours before the date of the training. No-shows forfeit registration costs.
Inclement Weather Policy: Fact Forward follows the City of Columbia for weather closings. We monitor and adjust as necessary. We make all efforts to connect with registrants via email to advise of office closing and delayed starts. In case of cancellation of training due to weather, we will refund registration fees and make all efforts to reschedule in a timely manner.
See all events