Let's Talk Month Facebook Live Q&A - Mentoring
October 20, 2020 | 6:00pm - 7:00pm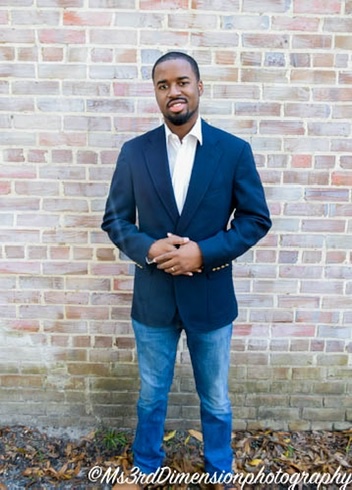 During Let's Talk Month 2020 we're hosting Facebook Live events that delve deeper into topics that help parents and community members be ready for any question the youth in their lives might ask. 
This Facebook Live Q&A is with Low Country Youth Services Executive Director, ReZsaun Lewis. Fact Forward's Meredith Talford will be chatting with him live about mentoring. Join in on October 20 at 6 p.m! #LetsTalkMonth #LetsTalkTips #LetsTalk #LetsTalkSC #FactForward 
Guest Bio:
ReZsaun Lewis Sr. was born and raised in North Charleston, SC and is a proud graduate of North Charleston High School. After high school, he served in the US Army as a paralegal non-commissioned officer. He has earned degrees from both Trident Technical College and College of Charleston, where he majored in Elementary Education and is currently pursuing his master's degree in Public Administration. He and his wife Latoya reside in Summerville, South Carolina, where they have raised their five children. In addition to his occupation as the Woodlands Community Advocate Liaison for The Center for Heirs Property Preservation, ReZsaun serves his community as the Executive Director of Lowcountry Youth Services, a nonprofit which aims to create quality mentorship and youth engagement programs for youth in the Charleston area. He is also the creator and host of Real Talk with ReZsaun, a video podcast that broadcasts live weekly on over ten formats. 
See all events