Let's Talk Month Facebook Live Q&A - Parent-Child Connectedness
October 12, 2020 | 6:00pm - 7:00pm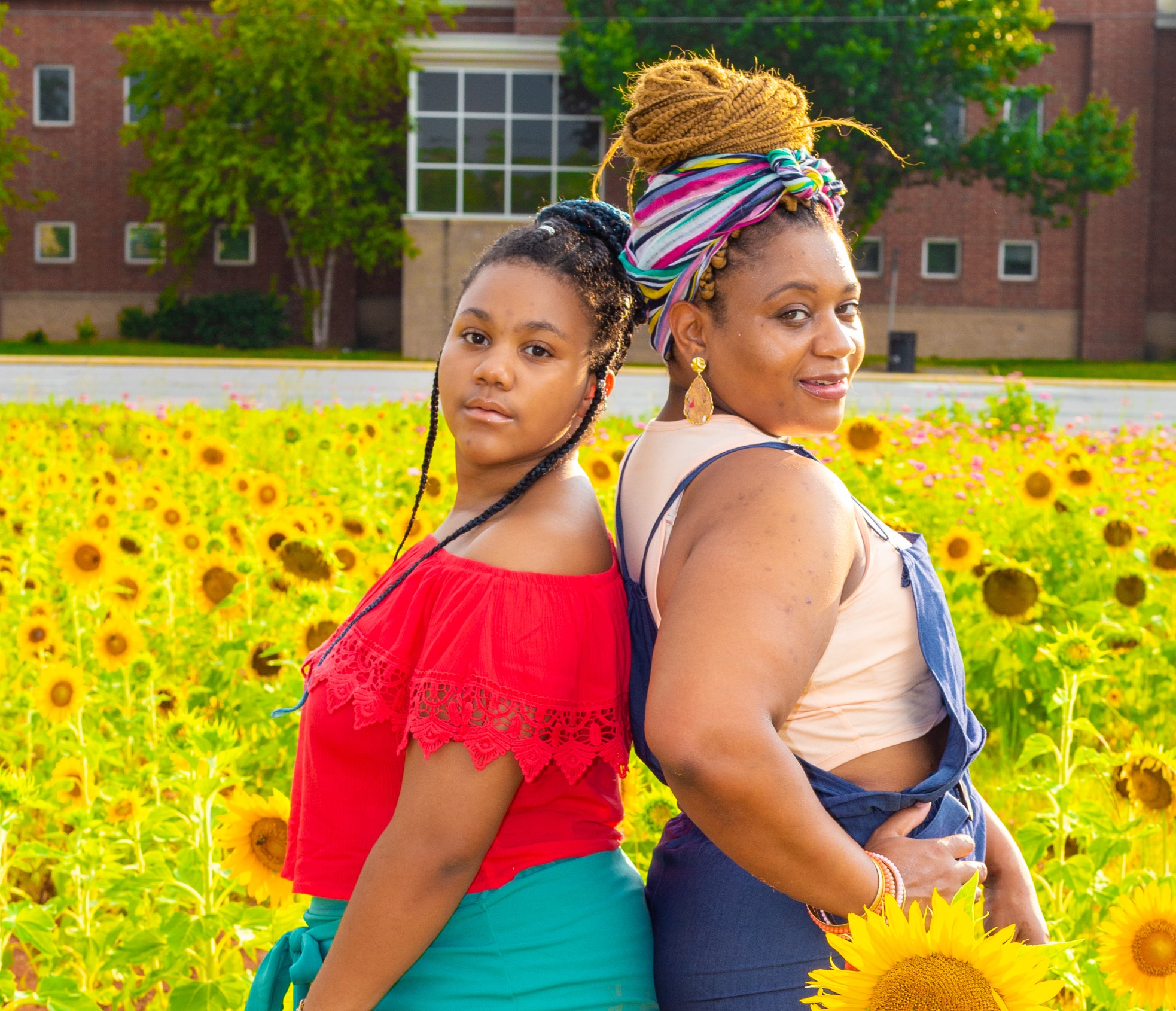 During Let's Talk Month 2020 we're hosting Facebook Live events that delve deeper into topics that help parents and community members be ready for any question the youth in their lives might ask. 
This Facebook Live Q&A is with a mother-daughter duo, Kayla Mallett and Rissy. Fact Forward's Brittany Wearing will be chatting with them live about parent-child connectedness. Join in on October 12 at 6 p.m! #LetsTalkMonth #LetsTalkTips #LetsTalk #LetsTalkSC #FactForward 
Guest Bio:
Kayla Mallett and Rissy are a mother-daughter duo from South Carolina, wonderful creations and spirited creators, who believe in finding and holding joy whenever possible. Rissy is a sophomore at Richland Northeast High School where she plays tennis and is Co-Editor of the school's online news publication. Kayla works for a statewide non-profit organization and gives back to her community as she finds time and is best able to contribute. The mother-daughter pair's core values include truth and trust-centered communication, self-determination, consent, and love. Fostering a trusted parent-child relationship has supported them both in their individual and joint journeys. This summer, they launched Rissy and Kay, a source of products intended to encourage such as affirmation cards.
See all events