LTM Event - Leave the Door Open: Conversation about love, sex, mental health, and relationships
October 29, 2022 | 11:00am - 1:00pm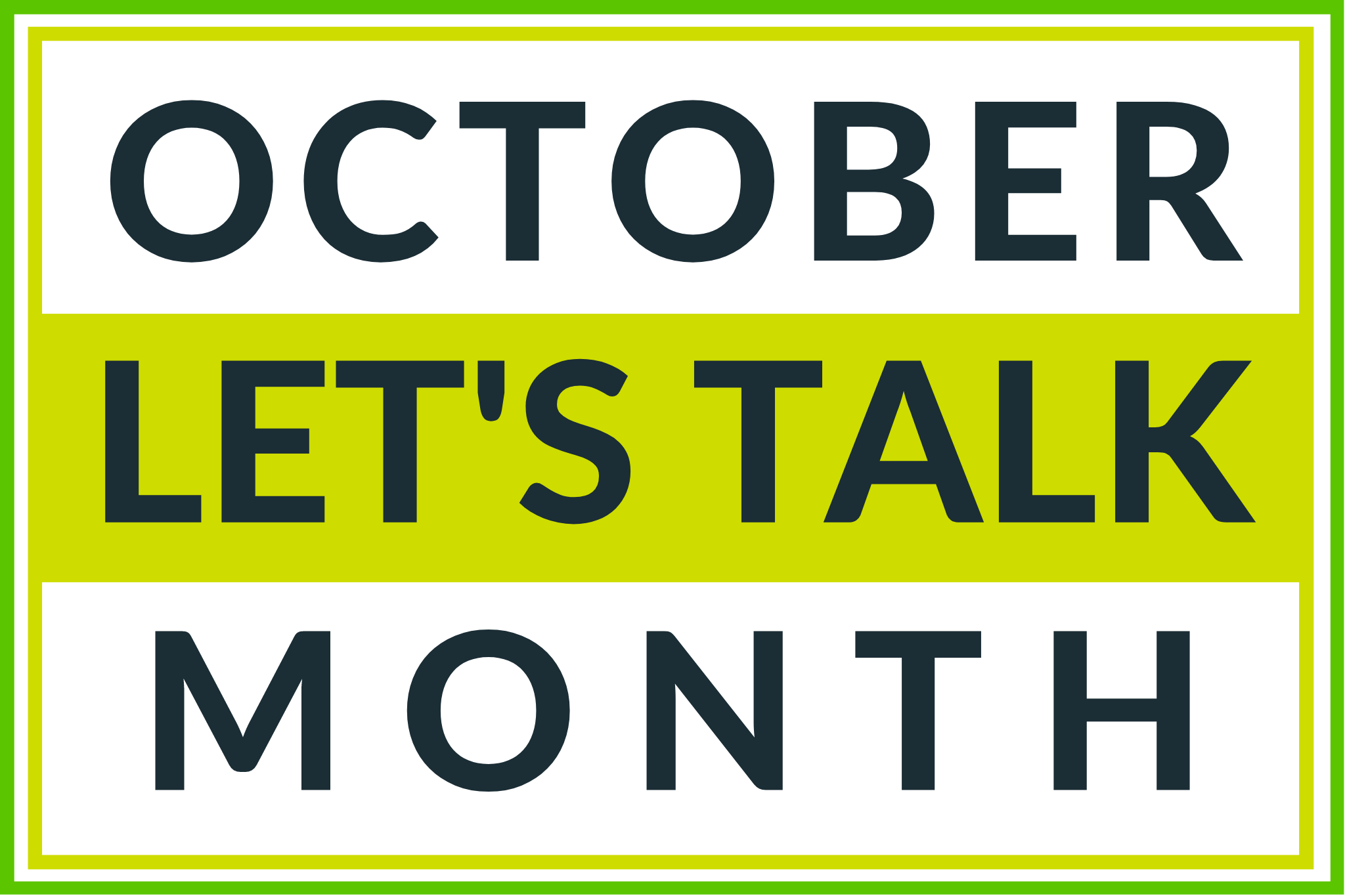 The Leave the Front Door Open event, will provide children and adolescents a platform where they can share their thoughts and fears with trusted adults and receive valuable resources and skills they can use when they are feeling depressed, anxious, or alone. The event will begin with a Kahoot game as an icebreaker that will also serve as a pre-test for participants to share their thoughts anonymously and feeling on mental health, love, sex, drugs, and relationships. The event will feature a breakout session facilitated by a mental health counselor who will provide parents with information on the signs and symptoms for them to watch for in their children and information on what to do if they feel their child is showing signs of anxiety, depression, or thoughts of suicide. The second speaker, Ashlei Stevens of the radio show, Shout 94.7, will provide an interactive session for youth that will discuss the importance of abstinence, healthy and unhealthy relationships, and the importance of good communication with a parent or trusted adult.
Location
Barnwell County Library
40 Burr Street
Barnwell, SC 29812
Questions about the event? Contact Cheryl Banks-Murdock at cbanks@axis1.org. 
See all events