RAISING OUR GAME: Tools and Techniques for 2021 (Part 1)
July 15, 2021 | 10:00am - 11:00am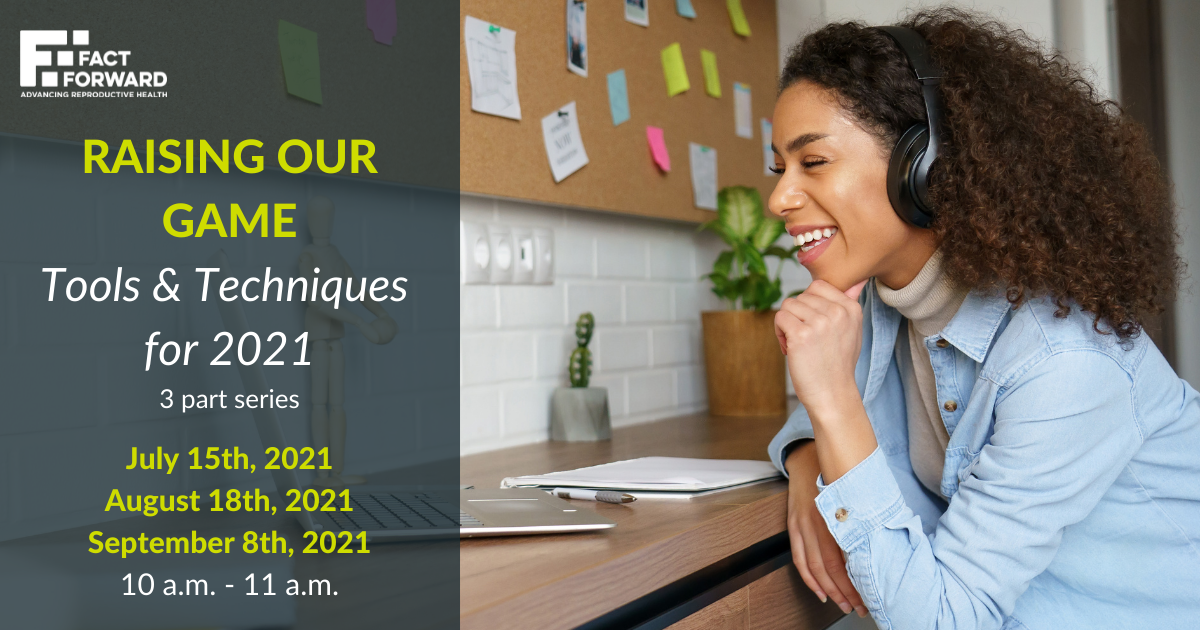 Come join us for this fast, fun, and tool-filled virtual training designed for anyone looking to "RAISE THEIR GAME" both virtually and in-person with their audiences. Get ready to laugh, learn, and engage in completely new and innovative ways. So turn on those cameras, bring your competitive spirit, and don't miss what may be the "best zoom trainings" you've experienced in a long time!
Part 2 - August 18th, 2021 at 10am
Part 3 - September 8th, 2021 at 10am
Trainer:
Eric Rowles, President/CEO, Leading to Change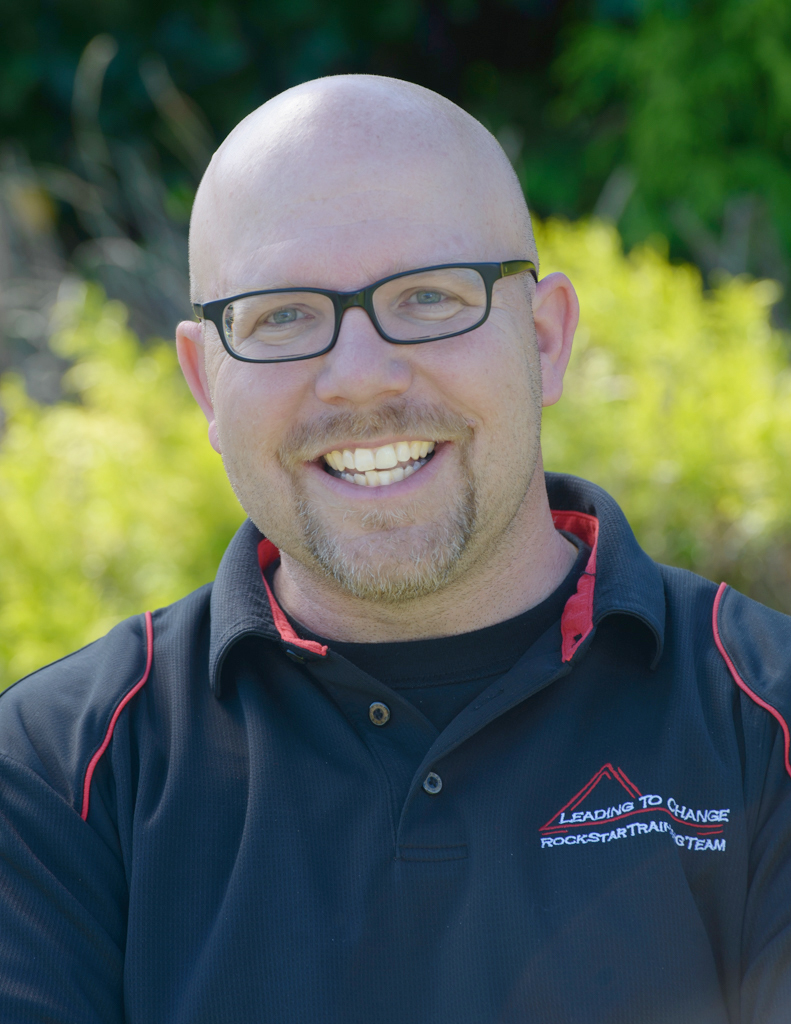 The training team at Leading to Change is led by one of the country's most sought after experts on generational diversity, millennial culture, substance abuse prevention, and workforce development. Eric Rowles is a nationally recognized trainer, speaker, and consultant whom has worked with over 150,000 youth, adults, administrators, professionals, and policy makers within the past 15 years. His presentations are legendary - by combining the energy and innovation of a master trainer, while at the same time reaching each of us through his stories, research, and on-the-ground strategies. One-part inspirational speaker and published author, one part DJ, and two parts community organizer and parent of 2 daughters, Eric runs a customized consulting and facilitation practice that, through network of over 20 dynamic and diversely talented trainers, works with for profit and non-profit organizations to achieve progressive and dynamic change. Additionally, Eric is the founder and current Director of the North Carolina Youth Giving Network – a statewide association of over 1100 youth philanthropists that have granted over $400,000 to North Carolina communities since 2005.
Location & Address:
Virtual Event on Zoom
Cost:
$10 for each part in the 3-part series, $30 overall
See all events