Fact Forward and Carolina Human Reinvestment Awarded Collaborative Grant from Bunnelle Foundation
Fact Forward has been awarded a grant from the Frances P. Bunnelle Foundation to educate youth on medically accurate, age-appropriate reproductive health. In partnership with Carolina Human Reinvestment (CHR), a non-profit serving at-risk youth in Georgetown County, The Teen Health Initiative project aims to decrease the number of births among Georgetown teens (ages 15 to 19) and increase adolescents' (ages 11 to 18) understanding of the consequences associated with early and/or risky sexual behavior.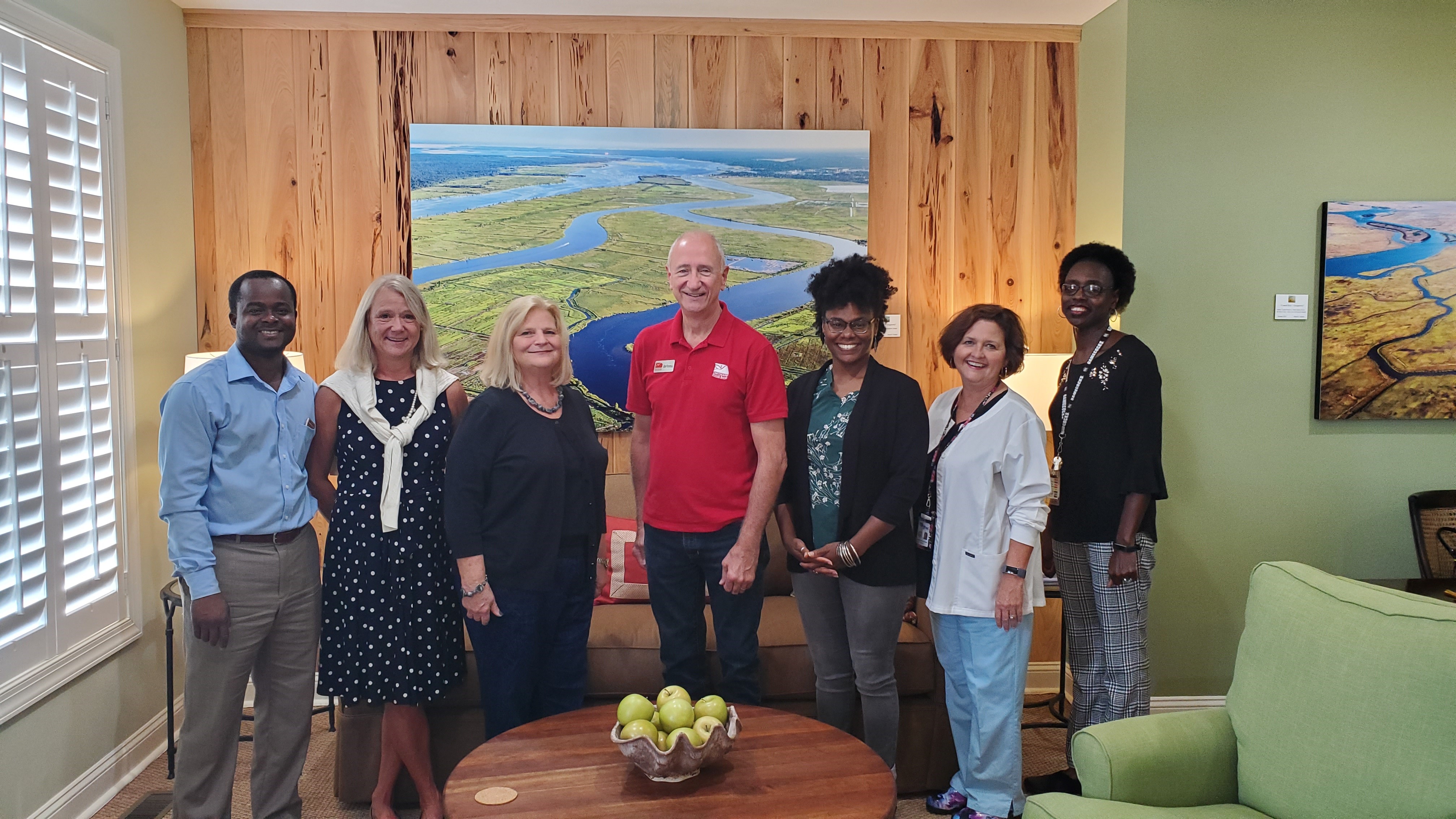 Georgetown County's teen birth rate ranks 35th out of the 46 counties in South Carolina (females ages 15-19). While this might seem low, the rate has quickly crept up from a low of 43rd in 2016. In 2013, Carolina Human Reinvestment partnered with Fact Forward to start an adolescent sexual health education initiative to address the number of teens who were giving birth. During the next three years, thanks to funding, capacity building assistance, outreach, and education, this number fell to a record low 22 births in 2016.  After this funding and education ended in 2016 the teen birth rates have gradually increased.  
In addition to Georgetown County's increasing teen birth rate, the county ranks 8th in the state for Gonorrhea among youth (ages 15-19) and 23rd for Chlamydia. Along with pregnancy prevention, there is a great need to educate youth on how to protect themselves from STI/STDs.  
"Fact Forward is excited to be partnering with CHR once again through a generous grant from the Bunnelle Foundation," Doug Taylor, Director of Community Programs and Evaluation, Fact Forward, said. "Providing age-appropriate, medically accurate sexual health information with an evidence-based curriculum will support healthy decision making for the youth who participate in CHR's educational program." 
The Teen Health Initiative utilizes CHR's existing relationship with Georgetown Housing Authority and provides day-long workshops to an already captive audience of local adolescents. Fact Forward serves as the fiscal agent and technical assistance provider for this project.  
"It is all about providing the right information to our adolescents for them to make better guided decisions about their sexual health," Giany Guedjo, Executive Director, CHR, said. "We cannot wait to see these high statistics decrease in our Georgetown County, and we can do it with our longtime partner Fact Forward."  
Fact Forward, formerly the SC Campaign to Prevent Teen Pregnancy, strives to improve the health and economic well-being of individuals, communities, the state of South Carolina, and beyond by preventing teen pregnancy and advancing adolescent reproductive health. The Teen Health Initiative is a clear example of the work Fact Forward supports to advance South Carolina communities.  
The project is set to begin December 15, 2019 and continue until September 15, 2020. If you're interested in learning more about this effort, contact us here.