Honoring a Gem for Women's History Month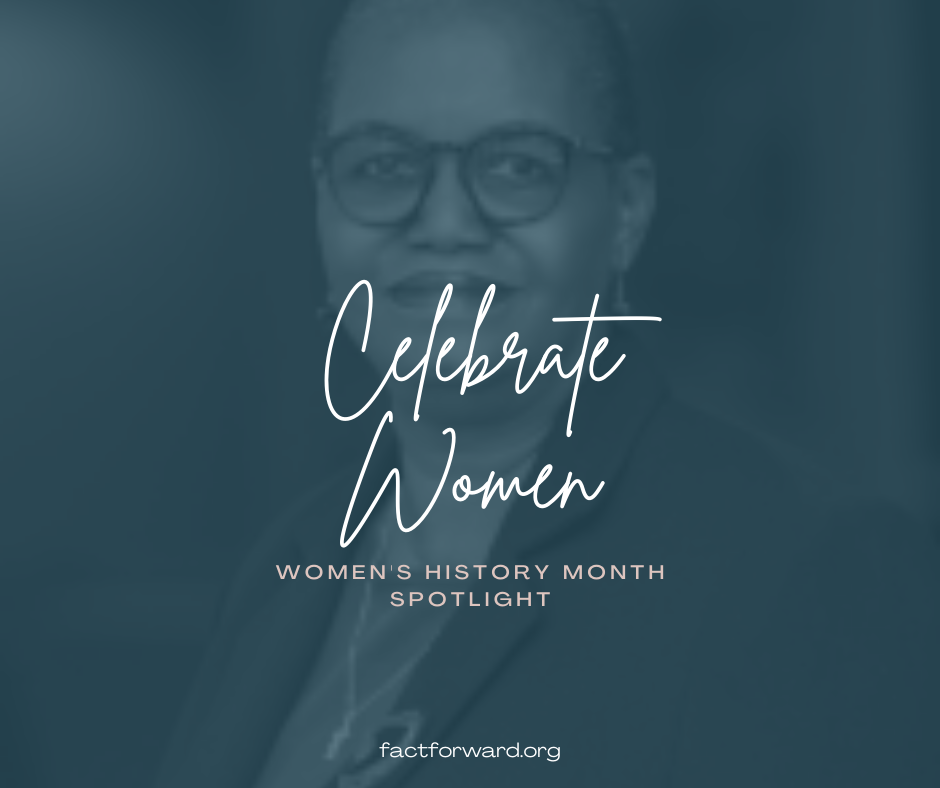 Authored by Avis Wright, MPH, CHES, Fact Forward's Partner Engagement Manager
"When women support women, amazing things can happen." 
This Viola Davis quote sums up my amazing coworker, Carol Singletary.  
This Women's History Month, I wanted to highlight a woman who inspires me here at Fact Forward. Carol began working for Fact Forward in 2003 after retiring as the Director of Youth Programs for the South Carolina Department of Social Services following 29.5 years of service. As the Director of Youth Programs for SCDSS, Carol was responsible for all teen pregnancy prevention programs funded by DSS and the County Adolescent Pregnancy Prevention Programs funded with funds allocated by the South Carolina General Assembly. 
For most of her career, Carol has worked with children and families in the areas of foster care, child protective services, and other prevention programs. Carol has 35 years of experience working in teen pregnancy prevention, is a graduate of Claflin University with a bachelor's degree in Social Science and a minor in Secondary Education and holds a master's degree in Human Behavior and Conflict Management from Columbia College. While Carol initially joined Fact Forward as the Senior Faith-Based Initiative Coordinator, she has since served in several different capacities and is our current Outreach and Special Projects Coordinator. Since 2014, Carol has served as the Executive Director of the Children's Defense Fund Freedom School® at Francis Burns UMC. Carol is also very active in the community and affiliated with numerous organizations including Francis Burns UMC, local political and civic organizations, and a Life Member of the Columbia Branch NAACP. 
While achieving all these accomplishments, Carol has unbeknownst become a mentor and role model within our office.  I look for her wisdom and gems in every meeting and exchange. Her impact within her community will be celebrated annually with the 'Carol Singletary Community Impact Award' presented at Summer Institute conference.  Hopefully, you all can join us on June 15 to see the inaugural winner.  
As we close out Women's History Month, I would like to give a shout-out to all the amazing women forging a path in adolescent health within Fact Forward, South Carolina, and beyond. Thank you for all the work you do.