Statement on Support of Racial Justice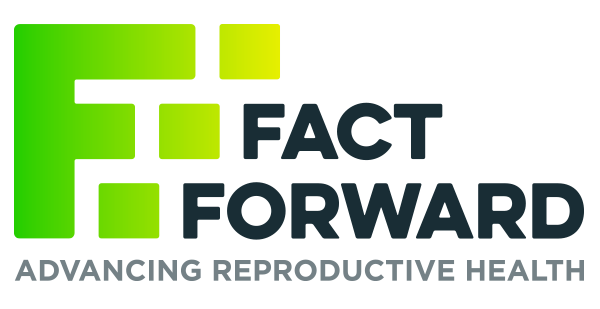 Racism is a social determinant of health that has a profound impact on the health status of children, adolescents, emerging adults, and their families. Fact Forward recognizes that there is no version of "the talk" that keeps Black people safe from racism and discrimination. There is only ongoing conversation and action. 
We acknowledge the pain of our Black staff, and partners. Fact Forward is committed to hearing the Black voices of community members, professionals and young people and amplifying their message.
We are committed to creating space for our staff to discuss and create solutions on inclusivity, including the connection between racism and reproductive health in policy and practice in our workshops and conferences. We are also committed to providing resources to support youth, parents, caregivers, and youth supporting adults to have conversations on inclusivity and dismantling systemic racism. 
We must address the injustices caused by racism to achieve healthy and equitable communities. Fact Forward supports actions at all levels that ensure equal opportunity for all.