About the Award
The inaugural Carol Singletary Community Impact Award was given in 2022. This award recognizes an individual or group who has demonstrated a commitment to mobilizing their community to improve the lives of young people in South Carolina.  
To qualify for the award, nominees must be a resident(s) of South Carolina and must be recognized and known for exhibiting characteristics exemplified by Carol Singletary: These include:  
A champion for all youth, especially those marginalized by racism and other forms of discrimination; 
An organizer who strives for cross-sector collaboration to address the social determinants of health that impact the well-being of youth, families, and communities; 
Devotion to teaching youth the importance of making a difference in their community through social action;  AND 
Remain steadfast in the pursuit of justice and equality for all people through advocacy and empowerment of individuals and communities.  
---
 Award Winners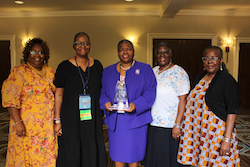 2023
The Coalition for Family Enrichment in Marlboro County
From left: Ms. Jeretta Kinney, Carol Singletary, Dr. Gwen Dixon-Coe, Ms. Patricia Broughton, Ms. Linda Sanders.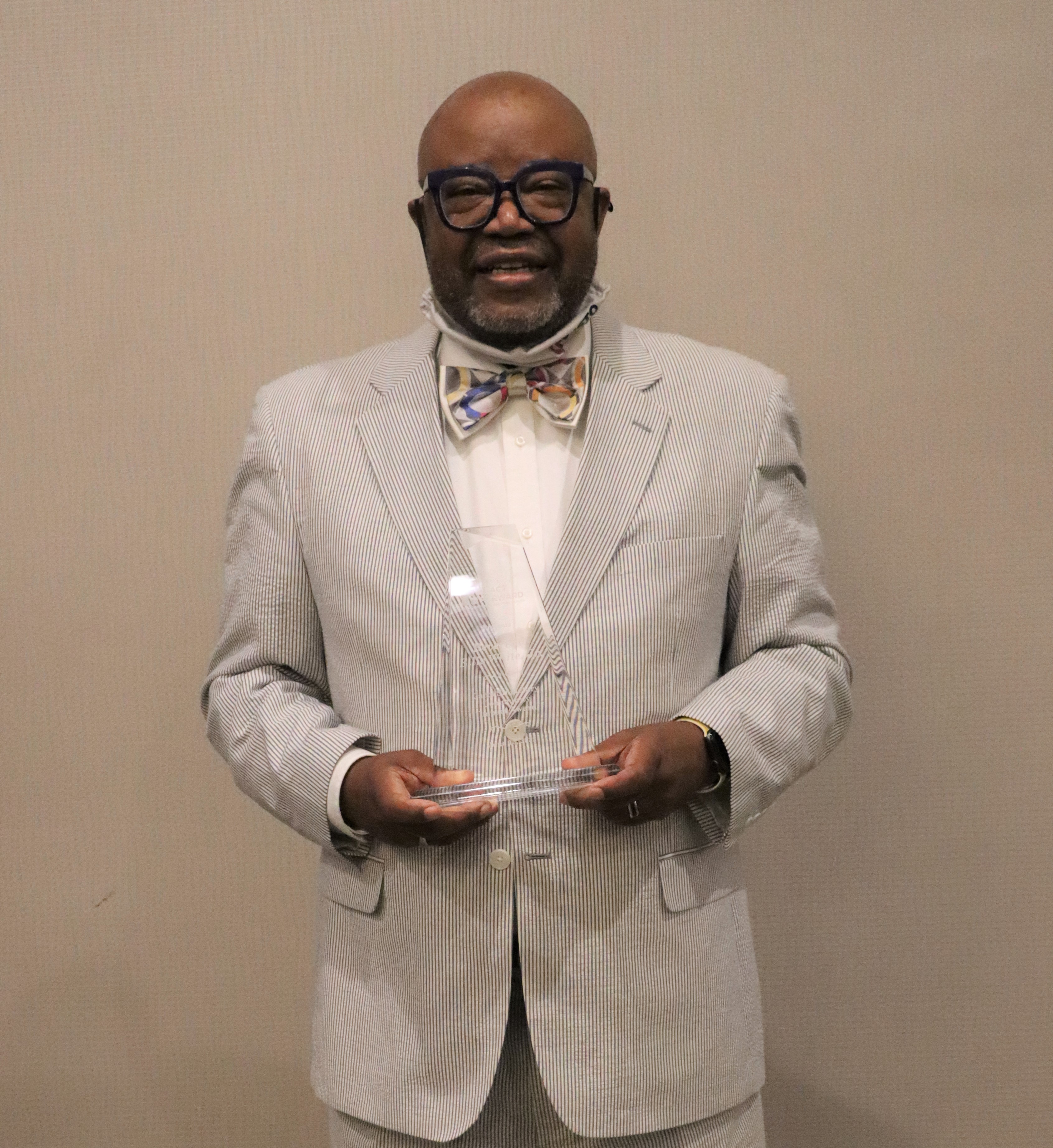 2022
Rev. Ellis White, Jr. 
Edisto Fork United Methodist Church in Orangeburg County