Let's Talk Month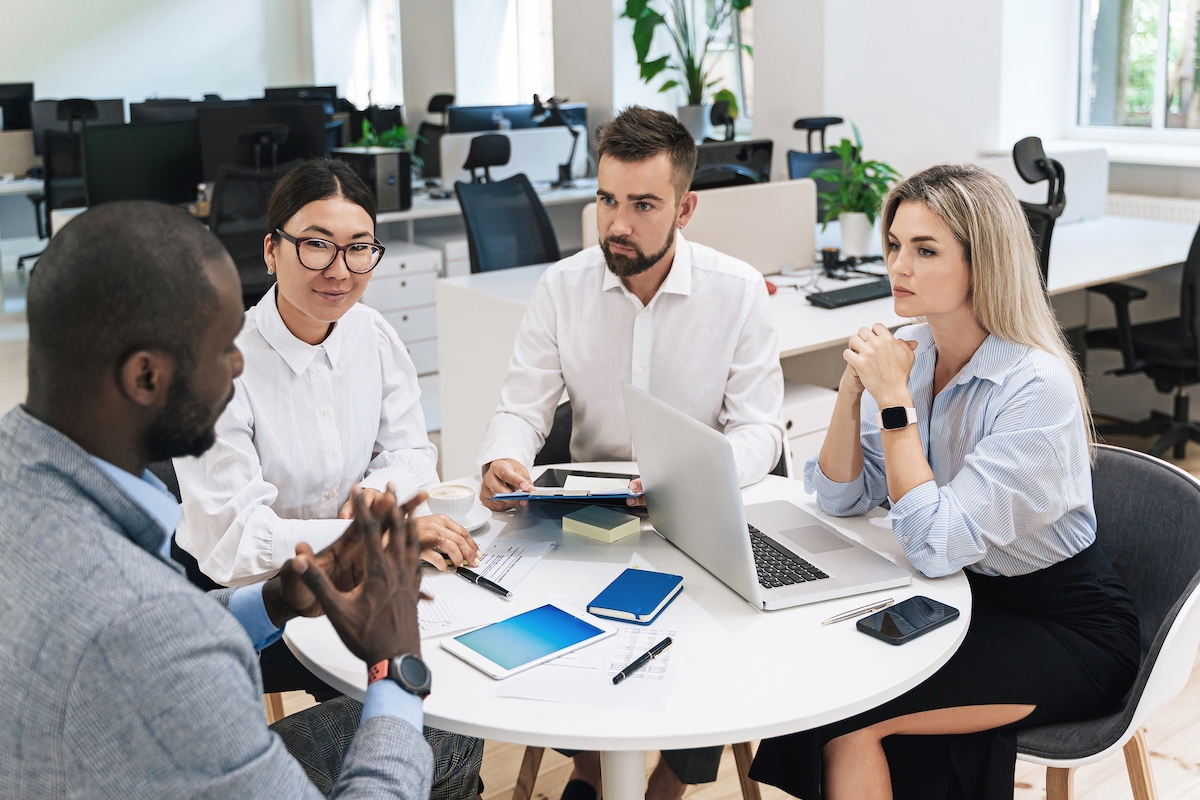 Every October, Fact Forward participates in Let's Talk Month, a public awareness campaign founded by Advocates for Youth that encourages open communication between young people and their parents or other trusted adults.
Believe it or not, teens want to hear from their parents regarding love, sex, and relationships. Starting age-appropriate conversations early and continuing into early adulthood will help young people make smarter decisions regarding their sexual health.
Let's Talk Roundtable Events
For Let's Talk Month this year, Fact Forward is hosting a series of roundtables across the state. By facilitating these discussions, Fact Forward's objective is to improve communication between generations and empower adolescents to express their concerns, ask questions, and seek guidance. Ultimately, we hope to strengthen the support networks that adolescents have within their families and communities.