Let's Talk... about Disparities
Authored by Brittany Wearing, MPH, CHES, Fact Forward Health Services Manager
Disparities Still Dominate Teen Pregnancy & STI Rates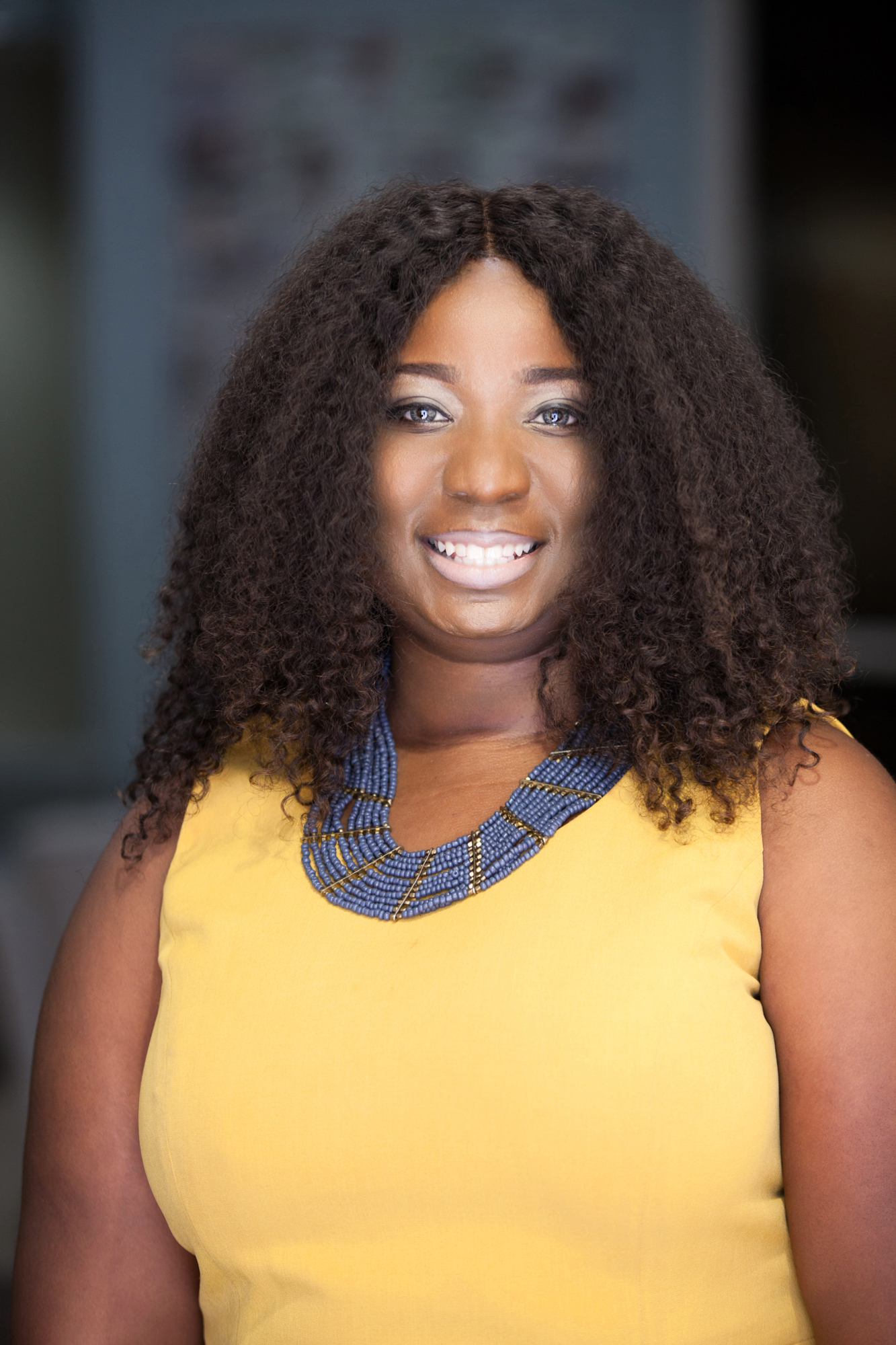 October is Let's Talk Month, where Fact Forward and other organizations around the country encourage open communication about love, sex and relationships between young people and their parents or trusted adults. To kick-off "Let's Talk" Month, we released our annual teen birth data for South Carolina. In doing so, it is only right that we… talk about the data too, right? Although there has been remarkable progress in adolescent pregnancy prevention nationally and in our state, disparities persist (check the facts here).
So let's take a closer look at these disparities. Based on 2019 data for South Carolina:
Black teens (15-19) experienced a 1.8% increase in teen birth rate from 2018-2019.
Black teens (15-19) birth rates are nearly double the rates of white teens (ages 15-19).
Chlamydia rates among Black teens ages 15-19 are higher than the state rate and nearly three times the rates of White and Hispanic teens.
Gonorrhea rates among Black teens ages 15-19 are higher than the state rate and nearly five times the rates of White teens and 11 times as high as Hispanic teens.
Now that you have the facts, let's talk about why exactly young people of color are disproportionately impacted. Well, to fully answer this question I could write an entire dissertation, but for the sake of this blog I will be brief. Certain social determinants, such as low education and low income have been associated with higher teen birth rates among black teens. According to Healthy People 2020, "social determinants of health are conditions in the environments in which people are born, live, learn, work, play, worship, and the age that affect a wide range of health, functioning, and quality-of-life outcomes and risks." Poverty also plays a huge role, as does geography. Rural counties in South Carolina have a higher average teen birth rate than urban counties in SC (30.4 versus 20.2, respectively). Education and access to contraceptives (including condoms, in case you don't consider condoms a form of contraception) play a larger role in teen pregnancy and STI rates. When you look at these disparities, it has a lot more to do with lack of opportunity and access than with the color of one's skin. Nonetheless, there are interventions that can address these socioeconomic conditions to address these disparities.
It can be challenging to fully dissect the factors contributing to the disparity that exist; however, we will continue to develop and implement strategies and interventions to narrow the gap and reduce these disparities -- you can take apart of this as well. Together, we can:
Create partnerships to address the social determinants of health that contribute to high teen birth rates.

Use state and county data (click here) to better understand what is happening in your community and how you can use this data to determine where you should devote your resources, time, and effort.

Engage parents, educators, faith leaders, healthcare providers, community members and policymakers to support and participate in teen pregnancy prevention efforts in your community.
To learn more on how you can do your part, visit our website at factforward.org/resources to browse our free resources and/or follow us on Facebook, Twitter, Instagram or LinkedIn.