Summer Institute COVID-19 Update
Dear Summer Institute Participant or Presenter,  
No matter the circumstance, Fact Forward is to committed to leading with the facts. That's why we want to update you on our plan for Summer Institute 2020 (SI 2020). Though the COVID-19 epidemic is rapidly evolving, Fact Forward is still planning to hold SI 2020, June 2-4, 2020.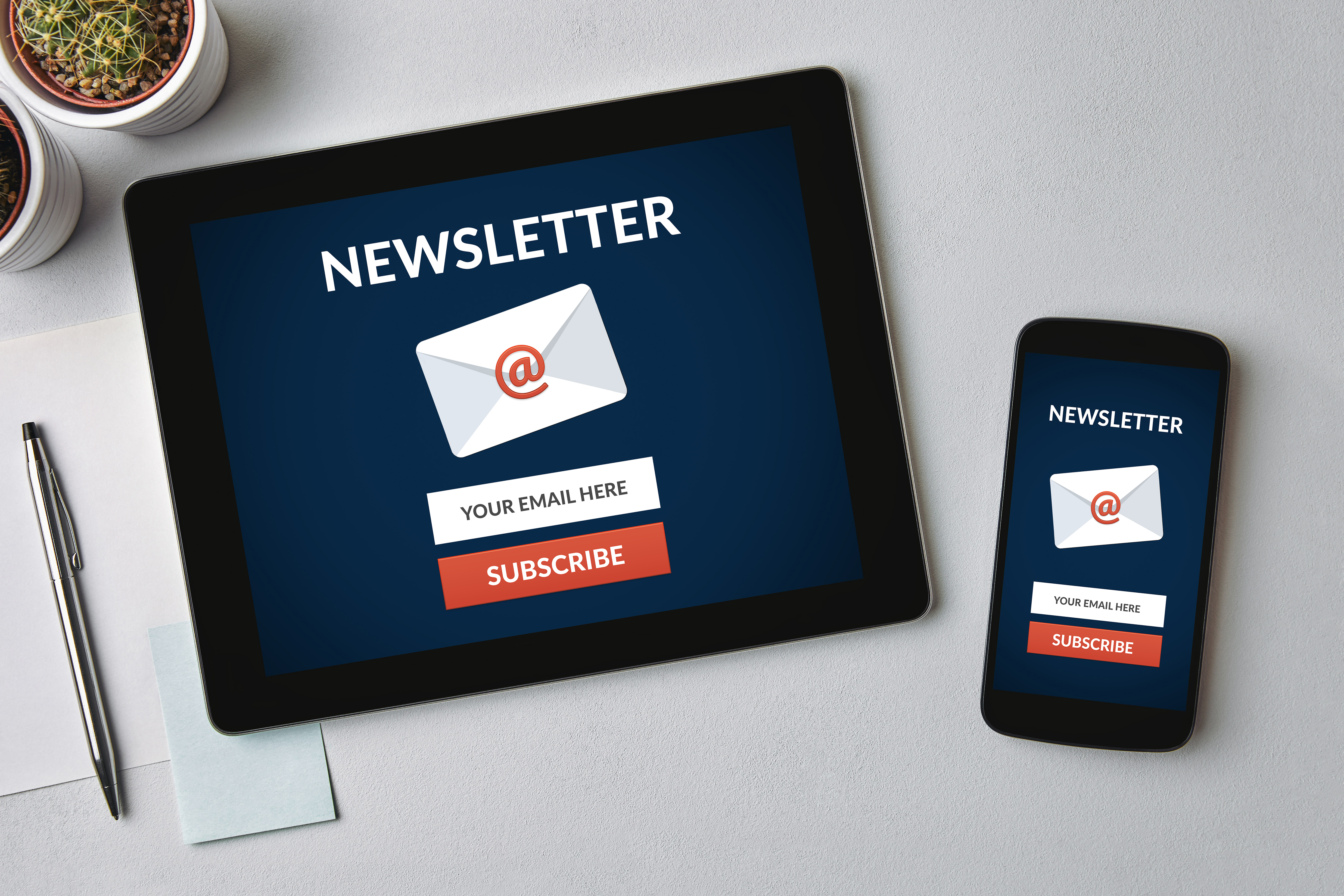 We are constantly monitoring updates from SCDHEC, the SC Governor's Office, and the CDC and should things prove to be too risky, we will reassess the situation. At this time, we are hopeful that the current situation will have improved by June.   
For now, registration is still open and we will be extending early bird registration to April 30th to ensure no one misses out. We will continue to send regular updates regarding SI 2020 and COVID-19 here.
Don't hesitate to reach out with further questions to summerinstitute@factforward.org, and of course, stay safe.

E.A. "Beth" De Santis
Chief Executive Officer